Call today to schedule a
free consultation ! * 305.809.8011

Board Certified Plastic Surgeon
His artistry, competency, and more than 21 years of clinical expertise has helped his patients achieve rewarding, natural-looking results for their face, breast, and body, and has promoted a strong and positive self-image in the lives of these individuals.
Dr. Loessin was born in Milwaukee, Wisconsin and received his medical degree from the University of Wisconsin Medical School in Madison. In 1988, Dr. Loessin completed two residencies in general surgery and plastic surgery at The Mayo Clinic in Rochester, Minnesota. During that time he was mentored and trained to become a double board certified surgeon.
For 18 years, Dr. Loessin held the position of Chief of Plastic Surgery in Daytona, Florida at the Halifax Health Hospital, which has placed him in the category of one of the most reputable and respected plastic surgeons in South Florida. 
Dr. Loessin's practice is located in the easily accessible New Town area which includes ample parking for your convenience. Dr. Loessin provides an array of surgical and non-surgical procedures, including facelift, rhinoplasty, eyelid surgery, breast augmentation, abdominoplasty, and Botox® injections. Therefore, no matter what sort of enhancement you are seeking, we have a solution.
view our before & after photos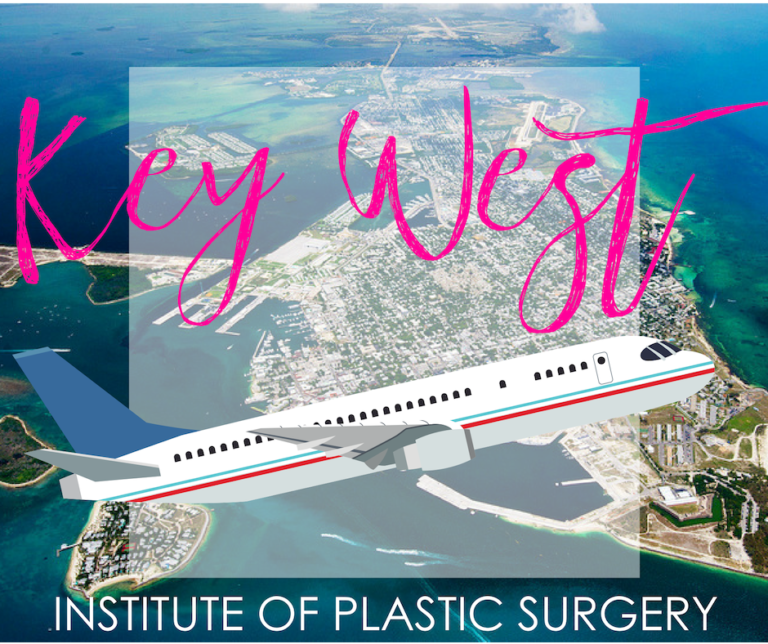 If you are traveling to Key West for a procedure with Dr. Loessin, you will be welcomed by year-round warm weather and extended first-class accommodations and care.
If you have any general questions or comments for us at Key West Institute of Plastic Surgery, please feel free to use our contact form below. If you are interested in scheduling a private consultation with Dr. Scott Loessin, please call us directly at 305-809-8011
* Free Cosmetic Consultations(Insurance billed directly)
We are located at 3140 Northside Drive Unit A  | Key West, Fl. 33040