Call Dr. Loessin today to schedule a free consultation. (305) 809-8011
Dr. Scott J. Loessin is a renowned Plastic Surgeon who is board-certified in both plastic and reconstructive surgery by the American Board of Plastic Surgery. Dr. Loessin specializes in aesthetic/cosmetic plastic surgery of the face, breast, and body. Among some of the procedures he performs are breast augmentation, liposuction, rhinoplasty, facelifts, eyelid surgery, tummy tucks, and minimally invasive / noninvasive cosmetic procedures, such as Botox®, Juvederm®, C02 Laser Fractional Resurfacing, and chemical peels. Dr. Loessin's focus is to provide the highest quality results using the safest and latest techniques available.
Dr. Loessin is popular for a new trend in plastic surgery known as the "Mommy Makeover," which is a rejuvenation to contour the body through liposuction, tummy tuck, and breast lift and/or breast augmentation. His artistry, competency, and more than 21 years of clinical expertise has helped his patients achieve rewarding, natural-looking results for their face, breast, and body, and has promoted a strong and positive self-image in the lives of these individuals.
Dr. Loessin was born in Milwaukee, Wisconsin and received his medical degree from the University of Wisconsin Medical School in Madison. In 1988, Dr. Loessin completed two residencies in general surgery and plastic surgery at The Mayo Clinic in Rochester, Minnesota. During that time he was mentored and trained to become a double board certified surgeon.
For 18 years, Dr. Loessin has held the position of Chief of Plastic Surgery in Daytona, Florida at the Halifax Health Hospital, which has placed him in the category of one of the most reputable and respected plastic surgeons in South Florida. In addition, Dr. Loessin has received a five star rating from Real Self, which is an online community blog in which consumers rate the cosmetic treatment that they received. In 2012, Dr. Scott Loessin achieved the "Distinguished Member" status at Real Self.
His interest in remaining on the cutting edge of his profession drives Dr. Loessin to attend conferences and meetings throughout the United States to keep himself up to date with the newest and latest techniques, procedures, and equipment in the reconstructive and cosmetic surgery industry.
Dr. Loessin is an extremely caring person and his concern and compassion for people who do not always have access to plastic surgery has taken him to remote villages in Central America and South America for his operative skills. Dr. Loessin is also an active member of his community and he has joined local churches with humanitarian work, such as feeding the homeless.
Dr. Loessin is a member of numerous notable professional organizations, including the Florida Medical Association, the Volusia County Medical Society, Florida Society of Plastic Surgeons, and the American Society of Plastic Surgeons. In addition, he has privileges at several hospitals in South Florida, including Lower Key Medical Center.
Dr. Loessin is dedicated to personalized care to meet the unique needs and goals of his patients, as well as to help them to make informative and valuable decisions based on their safety, comfort, and satisfaction. His office is located in famous Key West, Florida, which consistently ranks as one of the country's best-known destinations for beach vacations. So why not choose a competent and skilled surgeon in a perfect getaway destination to inspire you to get the desirable results for your body? Dr. Loessin is a compassionate and caring surgeon who will walk you through and assist you with procedures that are safe and right for you. In addition, Dr. Loessin's office is well equipped with competent and caring staff that are excited to help you as you make these important decisions.
A down to earth professional
At the workplace, Dr. Loessin provides a very positive environment for his staff, allowing growing and learning opportunities and welcoming input for suggestions and improvements. Dr. Loessin's patients view him as being a good listener and communicator. He uses a soft approach to address his patients' needs and is always his patients' best advocate. Dr. Loessin is friendly, easy going, and respectful to everyone, and he truly believes that this positive interaction largely contributes to the success and positive outcomes he has achieved for his patients.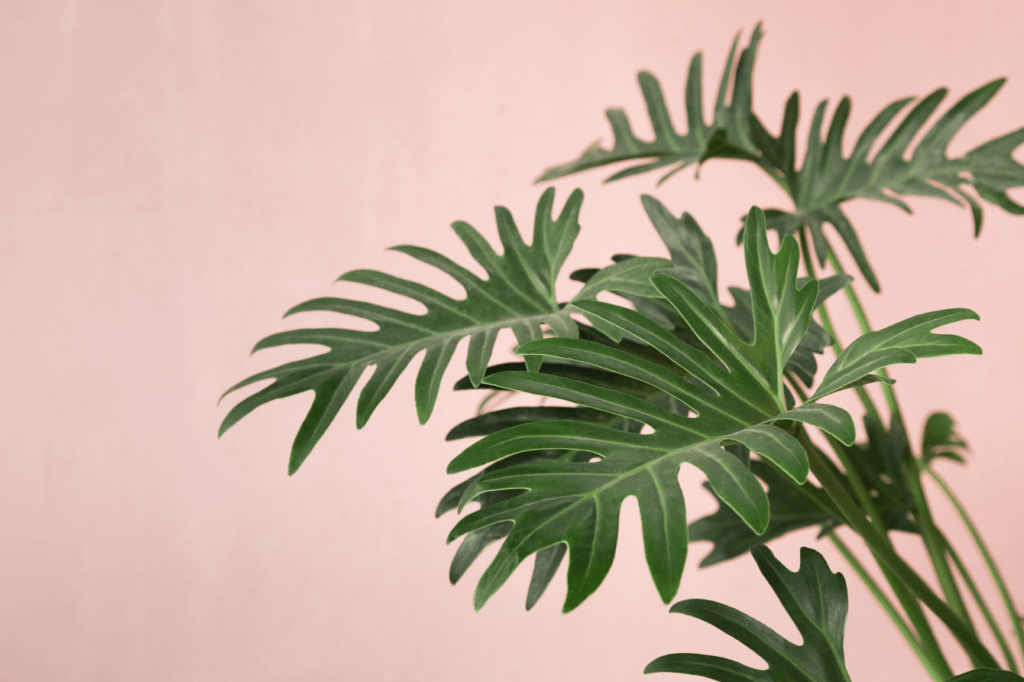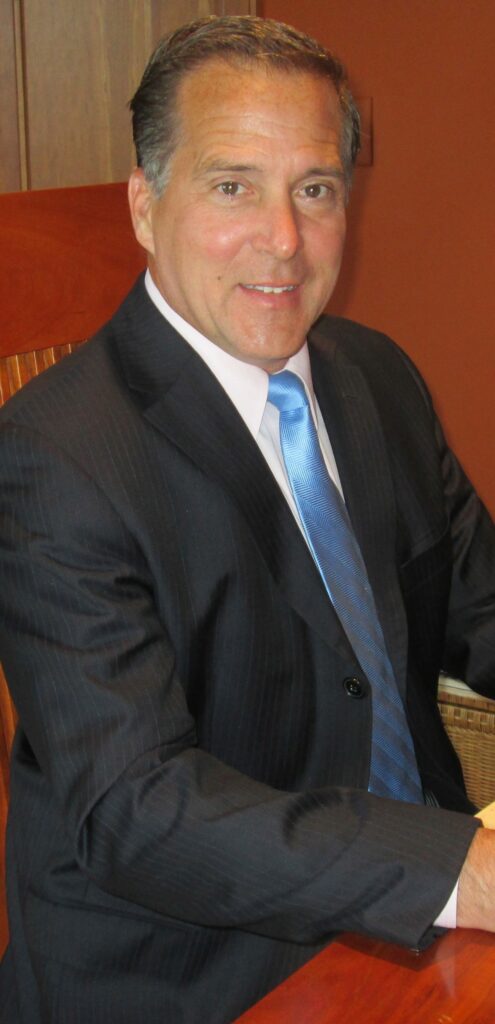 A Caring and Committed Father & Husband
Dr. Scott Loessin is a devoted husband and exceptional father of 4 girls: 25 year old daughter named Gabriella, 8 year old daughter named Julyana, 6 year old daughter named Ella Grace and the new addition Hampton, . His wife, Caroline, is very supportive of his extraordinarily busy career. Despite his busy lifestyle, Dr. Loessin is a committed husband and father who dedicates every free second of his time away from work to simply enjoy his family by doing the things that he loves the most: cooking, family outings, fishing, and biking. He is a very sensitive and affectionate individual and this benefits the kind of work he does. Dr. Loessin not only spends his time to amuse his children, but he also wants to contribute to their lives at every developmental stage by sharing with them his principles and values. By growing up in a very healthy atmosphere, Dr. Loessin values the importance of parents as role models not only through direct interactions with his children, but also through examples of behaviors and attitudes.